The local atmosphere around your new home will provide you with the vibe of elegant living by the beach. On top of living in your new townhome, you will also be just minutes from the best the area has to offer. Walking distance to the local supermarket, beach areas, retail, and the ocean itself are waiting for you. We give you access to our sister properties' amenities, BluWater Apartments, where you can find a swimming pool, poolside cabana, rooftop lounge and a fully equipped fitness center. Whether you want to check out one of the local fishing charters, take a walk on sunset pier, or simply head to the spa, you will find all of these options in your neighborhood around Cottage at North Beach.
Walkable to shopping, dining and an easy bike ride to the beach:
Publix Super Market
Walk 11 min
Bike 3 min
Car 1 min
North Beach Retail
Walk 18 min
Bike 4 min
Car 2 min
Atlantic Ocean
Walk 21 min
Bike 5 min
Car 2 min
BluWater Amenities
Bike 19 min
Car 10 min
When you venture outside your townhome, you will find numerous dining options near Cottage at North Beach. If you're in the mood for a delicious breakfast, we recommend the crispy malted waffles with seasonal fresh berries from Azurea at One Ocean. If you're looking for upscale dining, stop into Ocean 60 to experience an upscale dinner with the freshest seafood Atlantic Beach has to offer. That's just a little taste of all our residents have to look forward to here near Cottage at North Beach.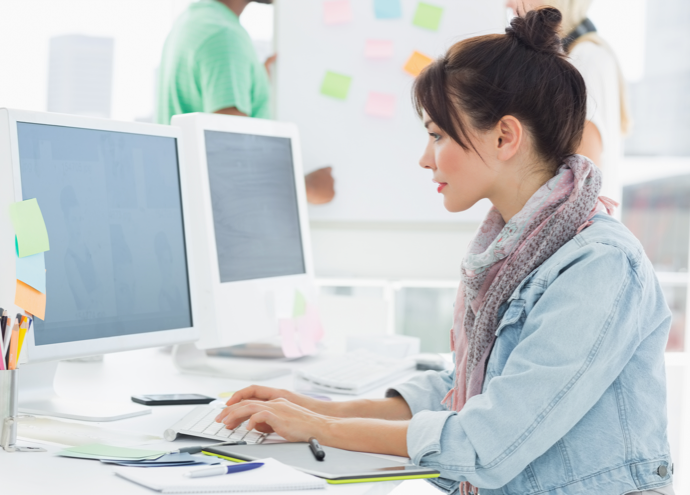 Live & Work
Proximity for the live work lifestyle is important to many of our residents. Easy access to local thoroughfare and being in the heart of Atlantic Beach make this possible. Cottage at North Beach provides convenience as well as comfortability for those that make the decision to be a part of our community.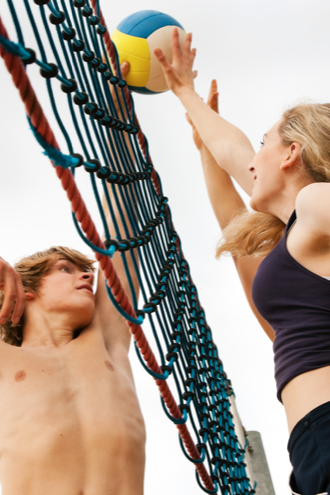 Play
All work and no play…. Not here.  Volleyball on the sand anywhere in on our 2 mile stretch of white sandy beaches or a game of tennis at several of our local parks give you plenty of environments to play in.
Cottage at North Beach is conveniently located near the most popular neighborhoods, restaurants, shopping areas, and local attractions. Take a quick bike ride down do the beach to put your toes in the water or visit one of the many local parks for a day of exploration. If that's not your style then pull up a seat at the local bar and let all of life's worries drift away.
Shopping near Cottage at North Beach is most enjoyed at the nearby Beaches Town Center or Atlantic Village. Both are great places to shop, eat, and drink. Local boutiques and local artists are always a part of this unique experience by the beach. Besides, what is more enjoyable than all of these things while at the beach.